Ships & Trips Travel
A leader in the cruise industry for over 20 years! We can help you get the most from your vacations by saving you time planning them! You are talking directly with cruise lines, tour companies, rental cars and hotels with one person that does it all for you! Personal Service, Expert Knowledge, and Insider Tips!
Why use a travel agent?
Online bookings are common these days but travel agents give you much more than just a booking.
We provide personal contact for you in all aspects of your transportation to your destination. No need to search multiple websites and sign up for their latest deals when we have it all for you! We take the time to understand your wants & needs when traveling, in order for us to arrange ALL the necessities to get you there and home safely and hassle free. Why spend your wheels when we have the ones you need!
River Cruises
Unpack once and wake up in a different city everyday. The easiest way to get more for your buck. River cruises are all inclusive, relaxing tours as you float.
Ocean Cruises
With so many ships to choose from, we can help you make the right choice for your budget and lifestyle. World wide destinations with airfare included!
Adventure Travel
Expedition tours will take you on an adventure of a lifetime. Golf packages, health & wellness tours, even wine tasting can be an adventure! (Cheers!)
Group Travel
Family reunions, weddings, and special events bring family and friends together. So why not travel together, yet be in completely different worlds.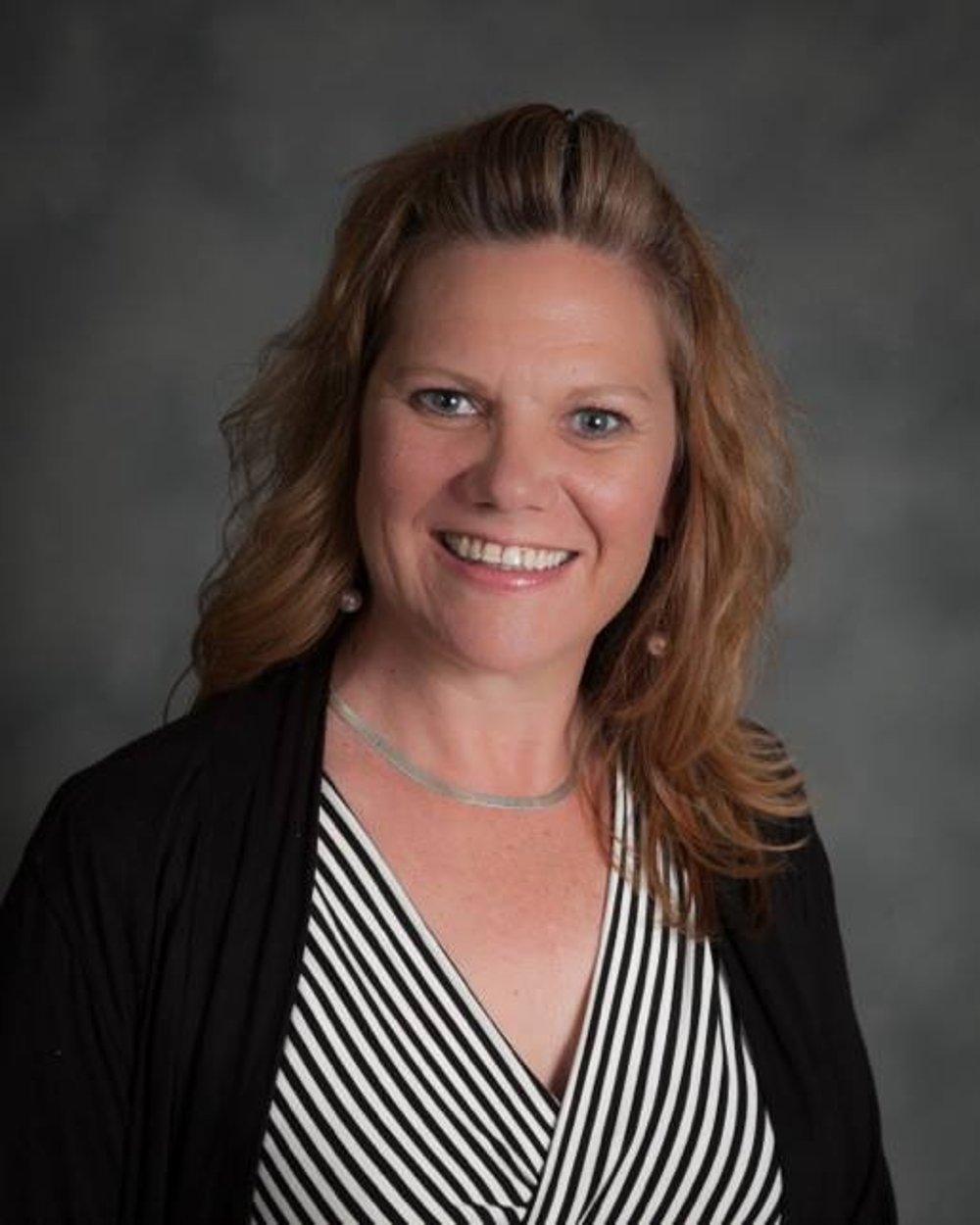 "Howdy!" I'm El-
My name is Elizabeth Chandler and never liked being called Liz so I shortened it to "El-" short for Liz and Elizabeth. (HaHa)
I began my career working for USAir Reservations/Ticketing in Reno, NV right after high school. I studied business, marketing, and public speaking at Travel West Academy and Truckee Meadows Community College. When USAir pulled out of Reno I didn't want to leave Nevada, I worked for various hotels and resorts managing front desk operations, marketing, special promotions & events with amazing results and long term friendships made.
In 2003, I recertified my IATA (International Air Travel Association) CLIA (Cruise Line Industry Association) certifying all aspects of travel I assist you with is licensed and bonded, and real! Just like me.....Real!!

Where would you like to go?
Give me a destination and if I don't find you an amazing offer, I will give you a $20 gift card.